SG Qash Mirr von Schraderhaus
ZVV1, 5CX1/N, II Tri.
SV: Hips A1 /ED Normal
DDR/East German /West Working Pedigree
Qash Mirr has extreme drive for the toy and tug. Her prey drive and love for the bite is intense. She is a dominant female with great strength and stamina.
Qash Mirr's sire,
Javir vom Talka Marda
is a world class International competitor and
multiple time Team Member for the German World Team
, receiving an impressive list of trial accomplishments. Javir possesses all the sought after working attributes that a well balanced GSD embodies, and as a result has been the #1 Stud dog in Germany for more than 5 years running. His competition career is a testament to his ability as a working dog, and he has proven to be successfully passing these qualities, along with his robust health and excellent hips, on into his offspring.
Qash Mirr has an excellent and strong temperament, and is an unshakable and highly confident female in all situations. See below the statistics & accomplishments of Qash Mirr's sire
,
Javir vom Talka Marda
Watch Videos of Qash's Sire
Javir in Action...
from his
WUSV and BSP competitions 2007, 2008, 2009 and 2010.


Qash's

mother is Pure DDR;

Xenna vom Parchimer Land. We imported Xenna from Germany in whelp to Javir.. Xenna is a strong and upbeat female, outgoing and playful and is an excellent mother. Xenna is the daughter of our DDR stud dog,
V Dino vom Schaferliesel, SCH3, IPO3, KKL1. With both her sire and dam possessing a very low ZW hip rating we anticipate utilizing Qash Mirr to be a hip improver due to her excellent genetic background for hips, from both her father and mother line. We look forward to her future litters produced for our kennel.

Qash's sire,
Javir vom Talka Marda
VPG3, IPO3, Kkl.1
HD: A1 normal ZW 69

SV Bundesleistungssieger IPO 2008
SV WUSV USA/Kentucky 2008 - 3.Platz
SV Mannschaftsweltmeister IPO 2008
SV BSP - Meisterschaft IPO 2007 -
SV Universalsieger 2007 !
SV WUSV SK/Bratislava 2007 - 11.Platz
SV Vizemannschaftsweltmeister IPO 2007



J

avir

2009 SV Universal Sieger, 2009 BSP Vice Sieger in

Donaueschingen

,

2009 4th at the WUSV,

2008 BSP Sieger in Baunatal an

d

participated in2008 at the WUSV, 2007 3rd at BSP in Meppen and participated in WUSV 2007 in Bratislava, Slovakia


Javir is one of the most successful competing German Shepherds in the world !!



Qash's Pedigree Qash Mirr's Baby photos



Qash's 1st litter was sired by our beloved late


Norbo von Schraderhaus. This litter was produced
via frozen semen from Norbo, which was collected
and stored a few months prior to loosing Norbo
at just shy of 3 years of age.
View Litter Here


Qash's 2nd litter will be sired by our
West German male,
Aik vom Brachtpetal.
Summer of 2014
View Litter Here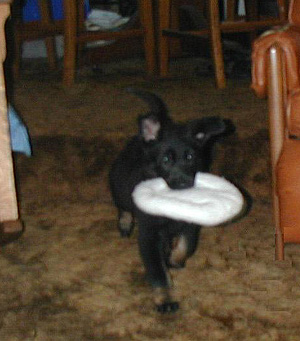 Qash Mirr 8 weeks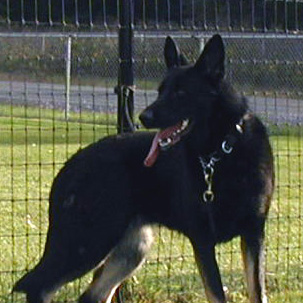 Qash Mirr 10 mos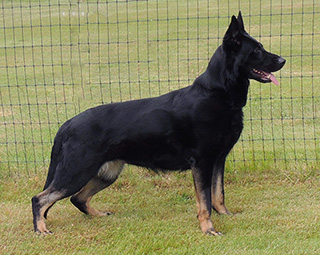 Qash Mirr @ 5 yrs old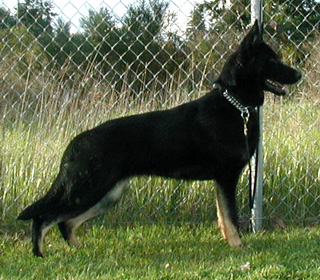 Qash Mirr 10 mos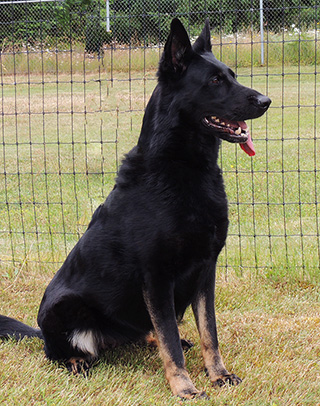 Qash @ 5 yrs old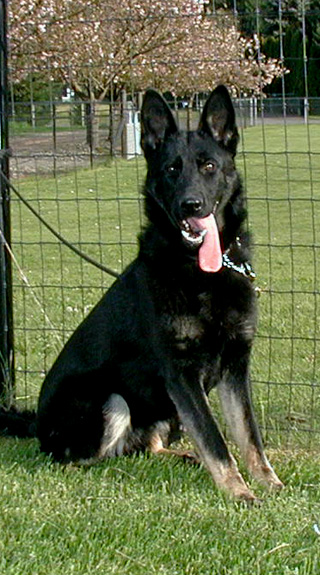 Qash Mirr 10 mos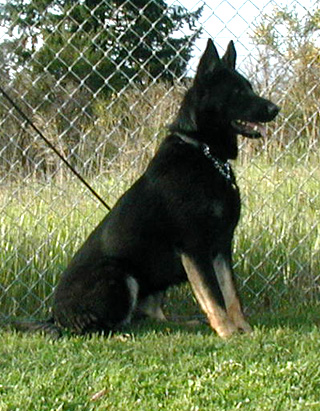 Qash Mirr 10 mos