Odessa von Schraderhaus
SV: HD A2 & ED Normal
A strong dark sable female with a substantial body type, lovely head and expression and an intense personality with lots of zip. She is fast and agile, and serious in nature.
Odessa's mother Uva z Jirkova dvora was imported direct from the Jinopo Kennel in CZ for Schraderhaus K9, where she was utilized as a foundation breeding female for Jiri Novotny at Jinopo.
Uva's sire is the highly acclaimed 6 time WORLD Competition dog Norbo Ben Ju. Uva has proven her ability to pass along her incredible working drive and love for the work into her offspring, as well as strong head type, and very thick, substantial bone. This young female demonstrates strong and fast prey / hunt drive and an extreme confidence in temperament. Friendly and outgoing, she also possesses excellent natural suspicion necessary for protection work. She has a sure and confident nature and is excellent with children.
Odessa has strong nerve and great drive characteristic of these fine working lines.
Watch for updates on future litters from this excellent working-line female.
Argo's Pedigree

Odessa's Dam, Uva z Jirkova dvora is
Linebred on the following DDR Dogs

Linebreeding - 5 generations
5 - 5..... in V Bojar vom Schotterhof


Odessa's 1st litter is a
3-3 Linebreeding on Norbo Ben Ju,
sired by our young male
SG Norbo Den Lu von Schraderhaus, ZVV1, IPO1..
Pups had excellent drive and stable temperaments.
very high in tracking ability
Click to view litter

Litter Pedigree_Odessa x Norbo Den Lu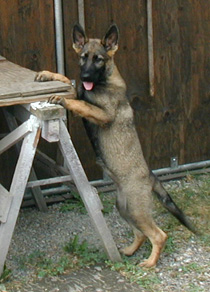 Odessa @ 3 months of age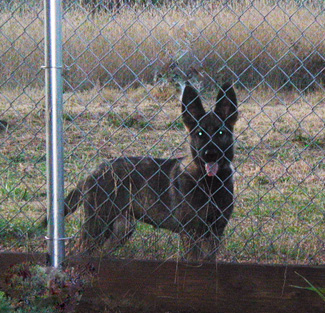 Odessa @ 3.5 months of age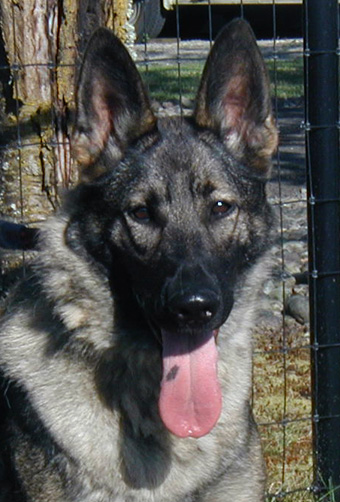 Odessa @ 26.5 months of age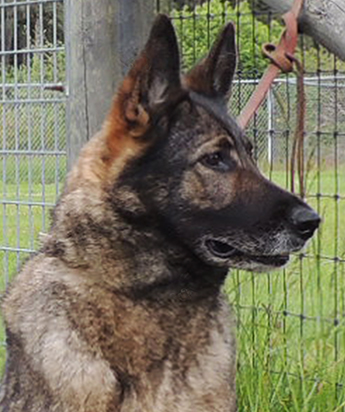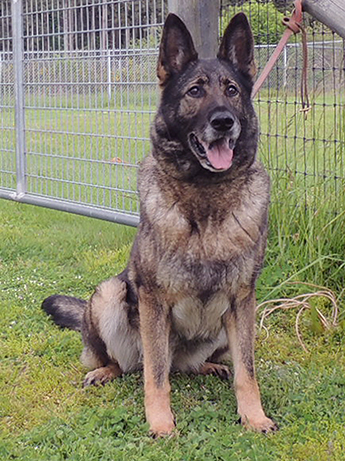 Odessa May 2017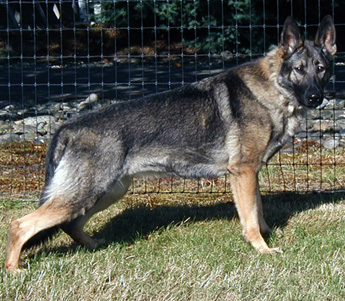 Odessa @ 26.5 months of age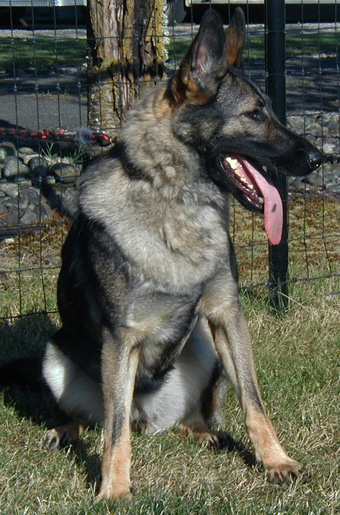 Odessa 26.5 mos