Read Denzi's Story
Watch for
Photo Updates Below
on
Denzi and Gerry's " X " Litter...
Litter Born
February 19th, 2017
Litter Pedigree_Denzi x Gerry
This is a Repeat Litter, 3/4 East German & 1/4 West German Pedigree
5
Males
/ 3
Females Born



Click to view
Denzi x Gerry's first litter
DM Clear
Litter Is FULLY RESERVED !
NOTE:
Our payment terms require pups be fully paid for by
6 weeks of age,
including
shipping costs when applicable.
ALL SOLD PUPS should now be fully paid for.
Those who have not satisfied payment, including shipping costs,
risk forfeiture of your deposit
and being bumped from their holding position for this litter.
Please contact me if you have not fulfilled payment.
For pups purchased after the age of 8 weeks, Payment in full
is expected at time of purchase.
All pups must be paid for in full prior to puppy pick up via Bank Cashier Check.

sent Next Day Priority Fed-Ex or UPS., or
with cash at time pups are released

to new owners.
~~~~~~~~~~~~~~~~~~~~~~~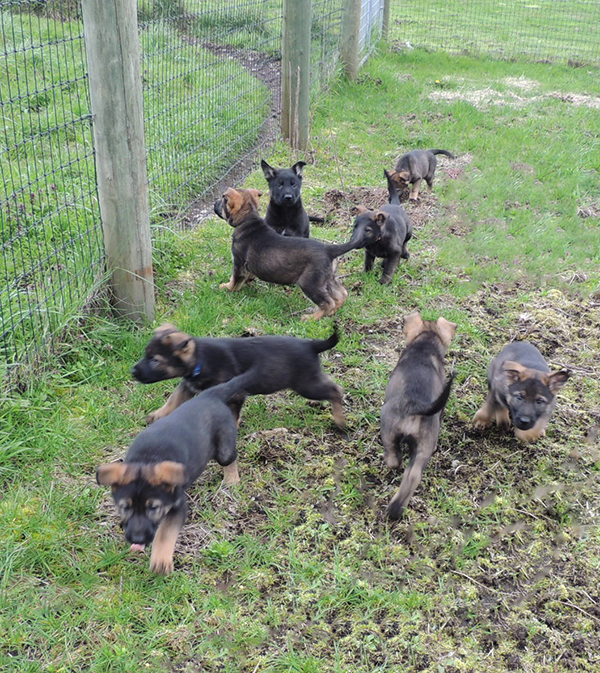 Denzi X Litter playin in pasture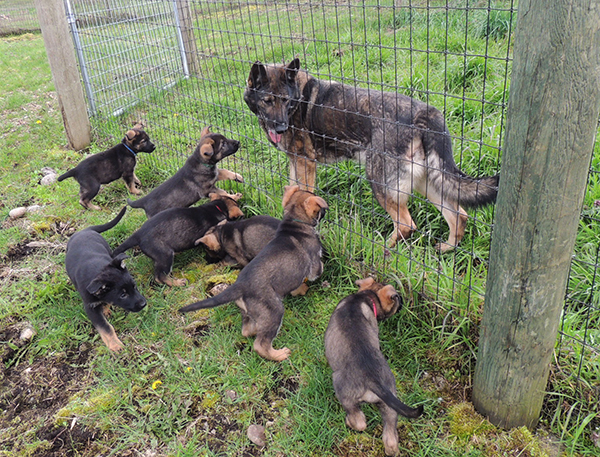 Denzi X Litter meets Odesssa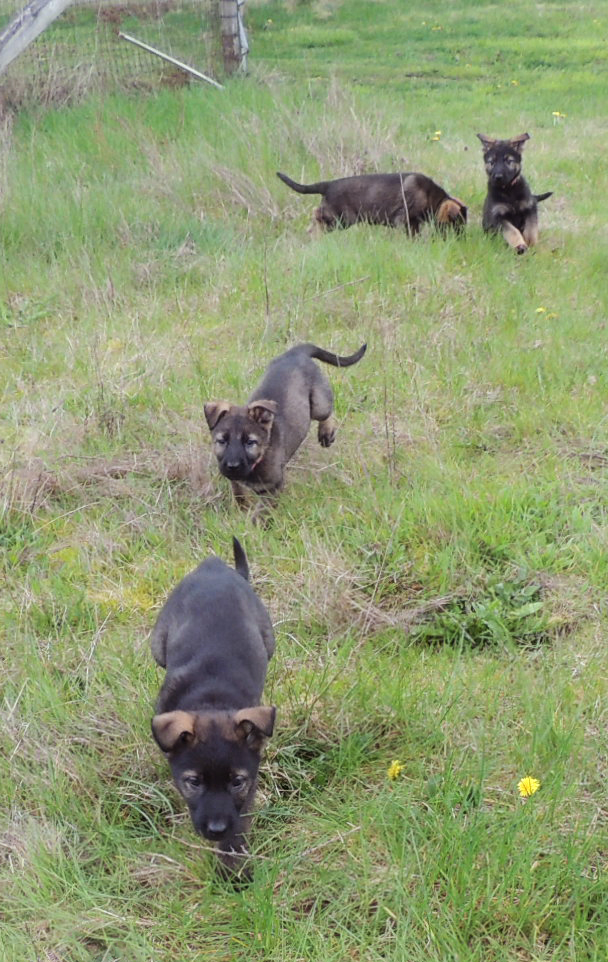 Denzi X Litter halfpack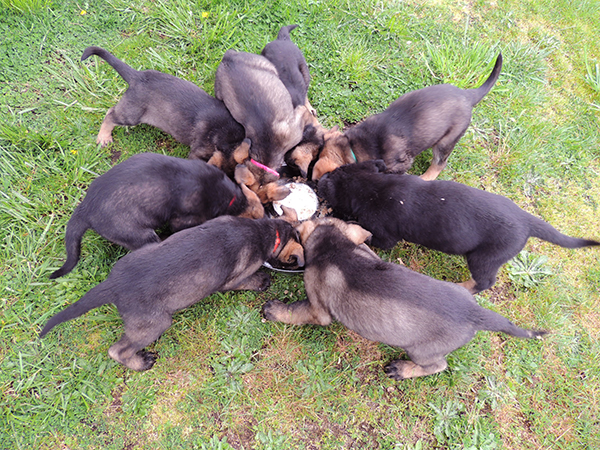 Lunchtime..7.5 wks
Females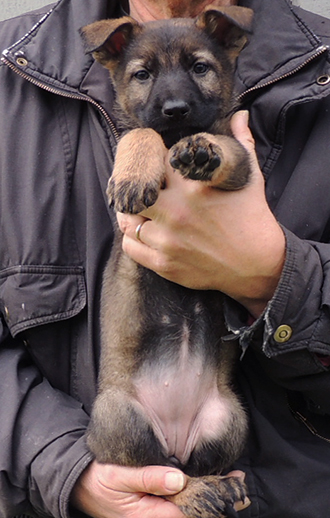 Pink collar Sable female
Xara

SOLD_Travis M., Auburn, WA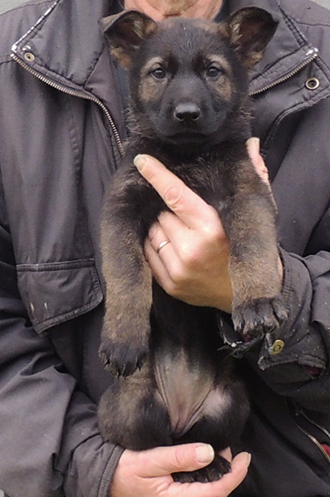 Orange collar sable female
Xondora
SOLD_Ryan A., Florida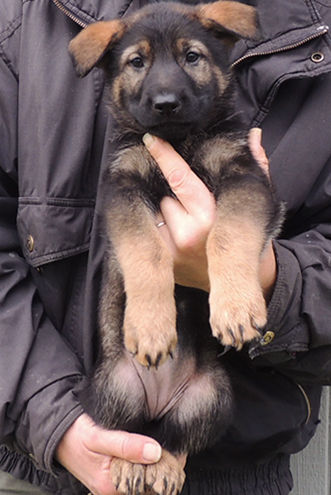 Red Collar Sable Female
Xendra
SOLD_Stefanie G and Family, Maple Valley, WA
Males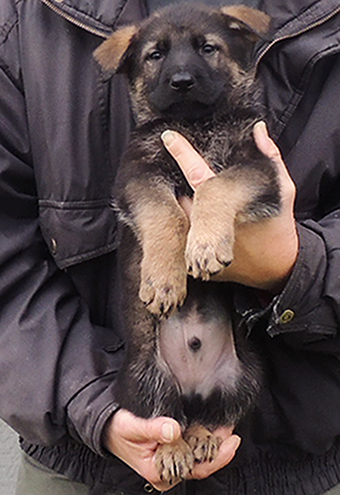 Royal Collar Sable Male
Xe Zverev

SOLD_Josh and Ahren W., Olympia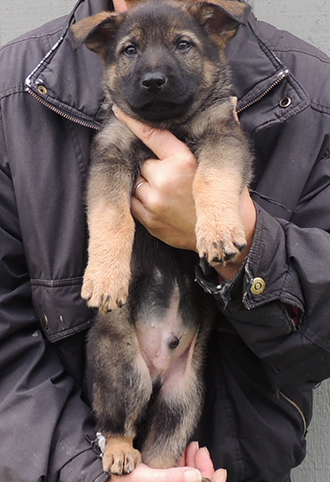 Green Collar Sable Male
Xeus

SOLD_Madison R., Bothel, WA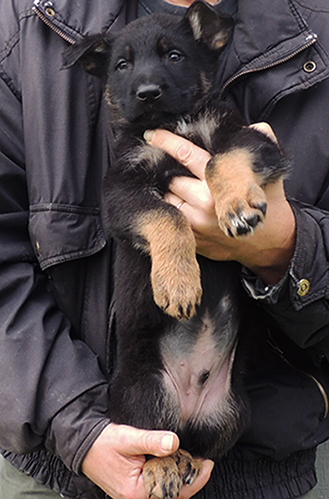 BiColor Male No Collar
Xe' Roland_
SOLD_Bob and Nan I., Wenatchee, WA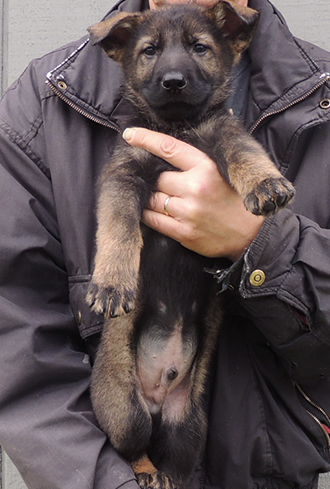 Black Collar Sable Male
Xantaur
SOLD_Judi and Bob G., Canby OR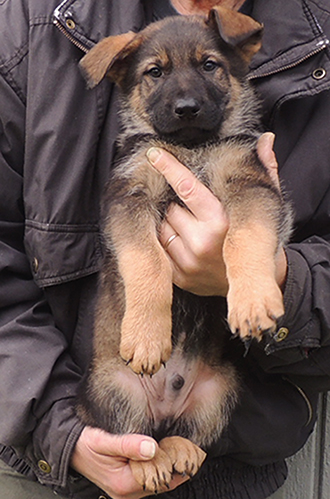 Turquoise collar sable male
Xanos

SOLD_Maja B., Albuquerque NM
6 wks
in outdoor kennel area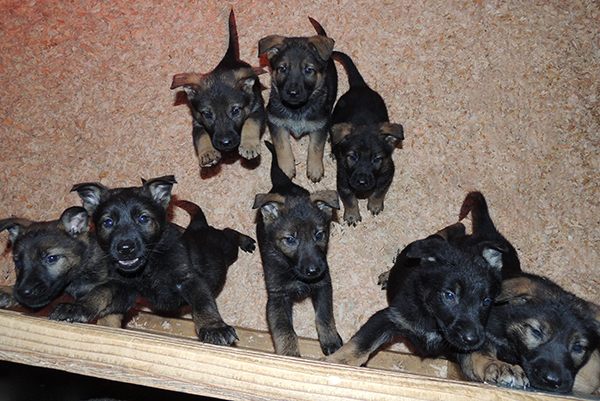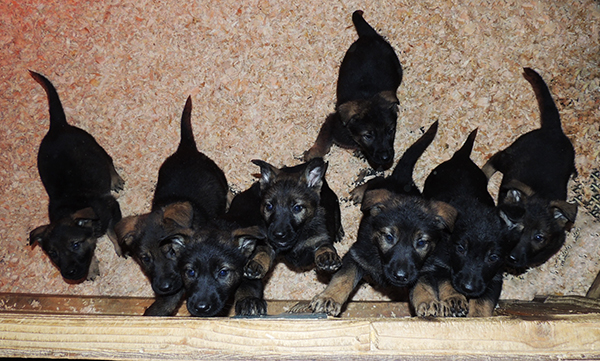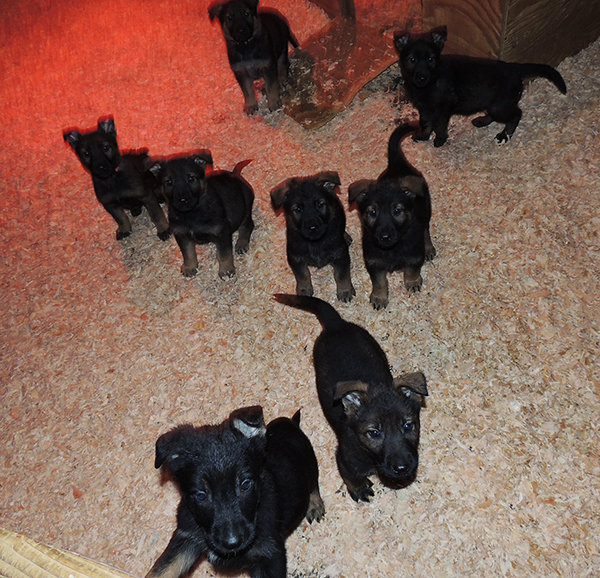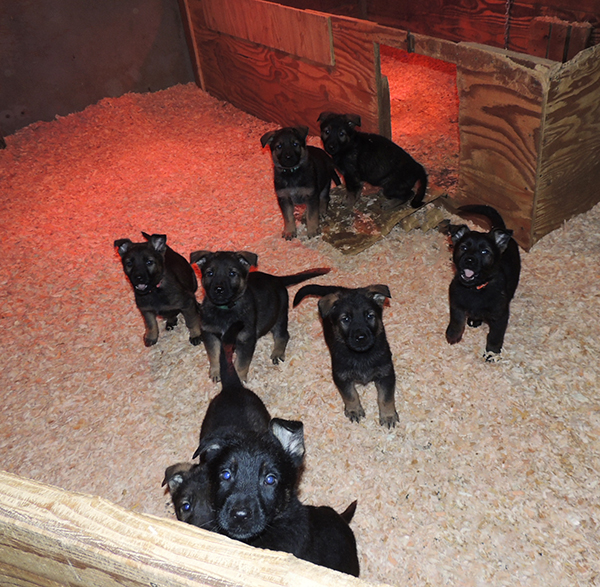 6 weeks old
5 weeks old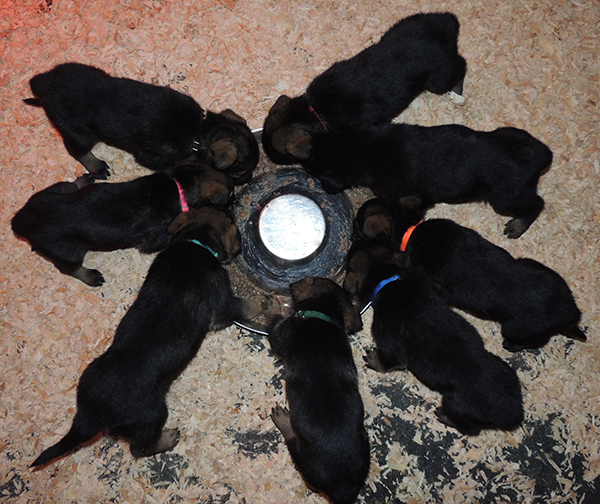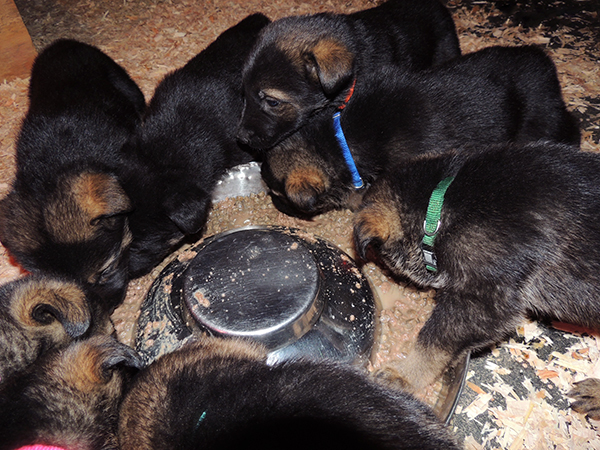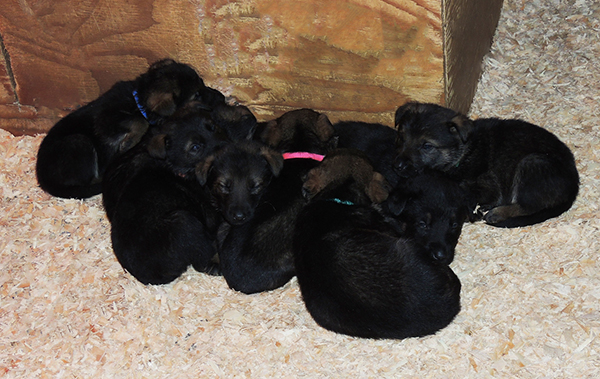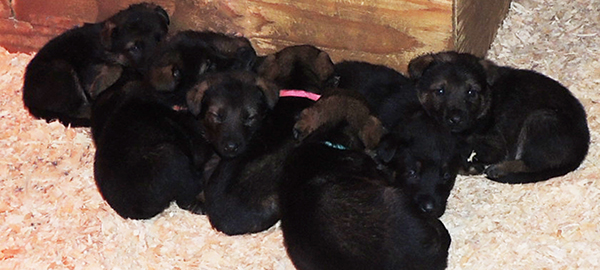 5 weeks old
2 wks old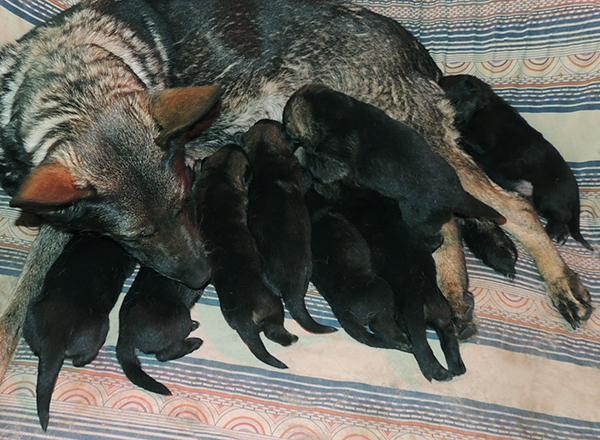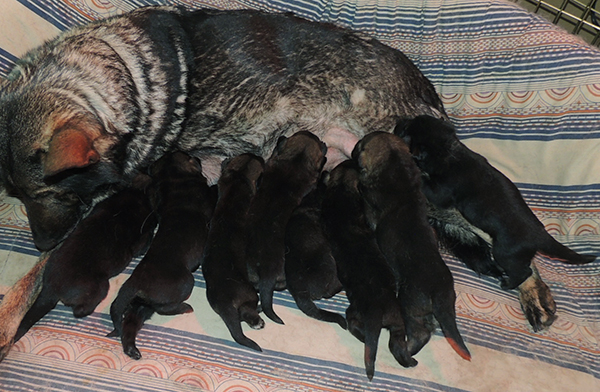 2 wks old
4 days old

The Girls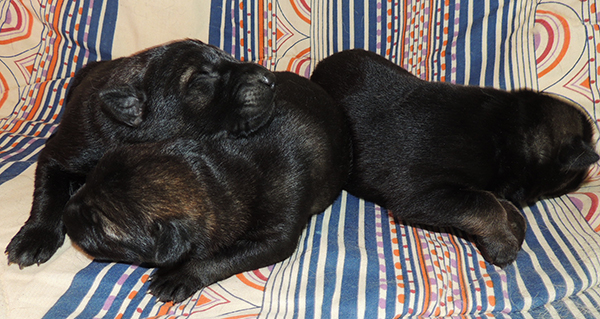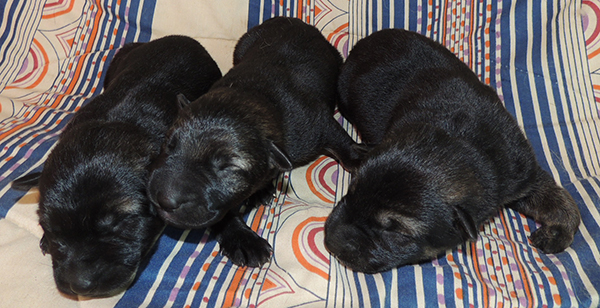 The Girls

The Boys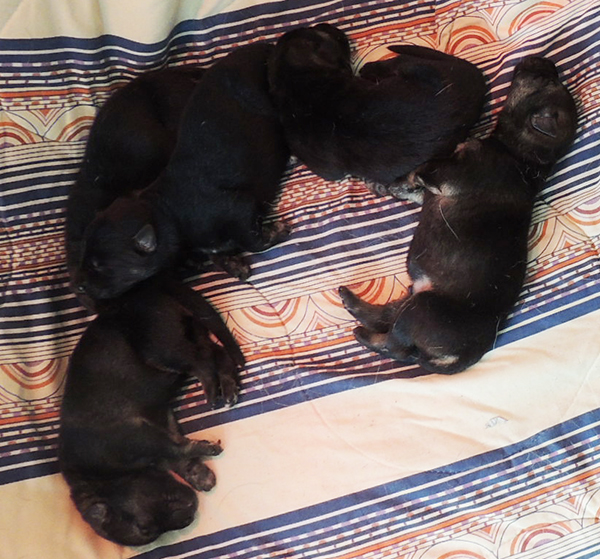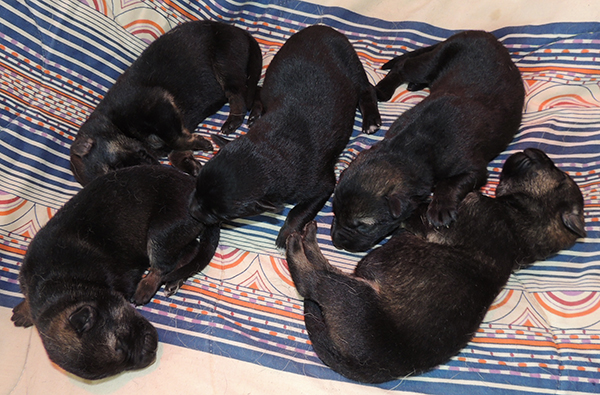 The Boys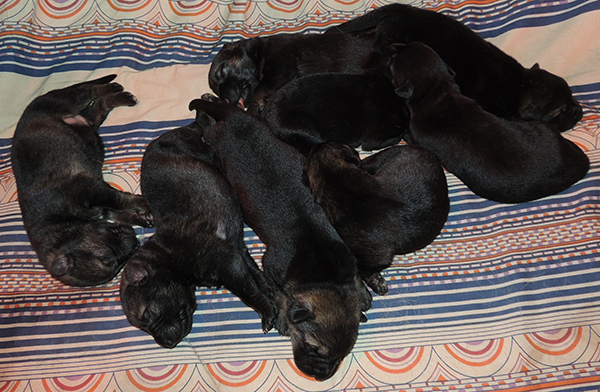 4 days old
24 hrs old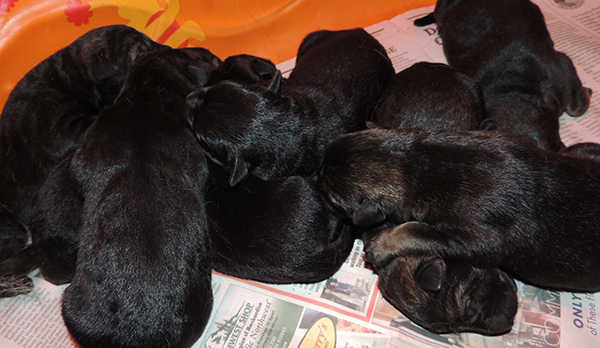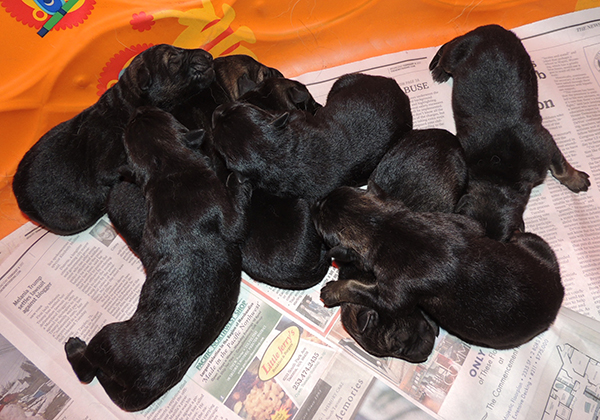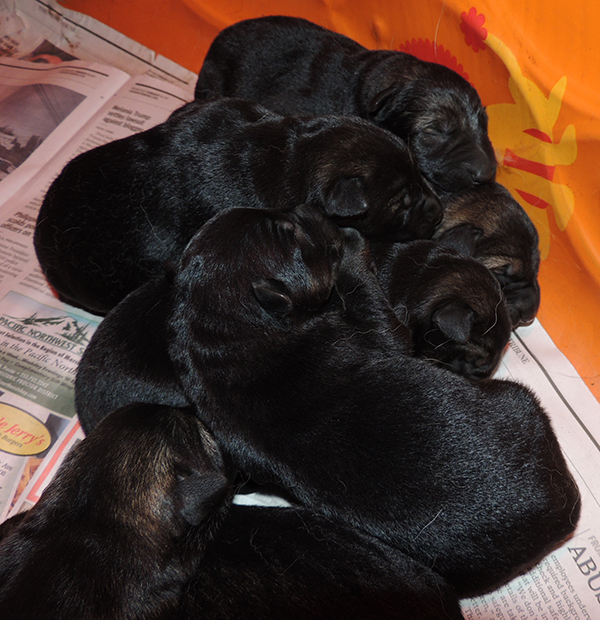 24 hrs old


Long Day_All newborn pups have arrived !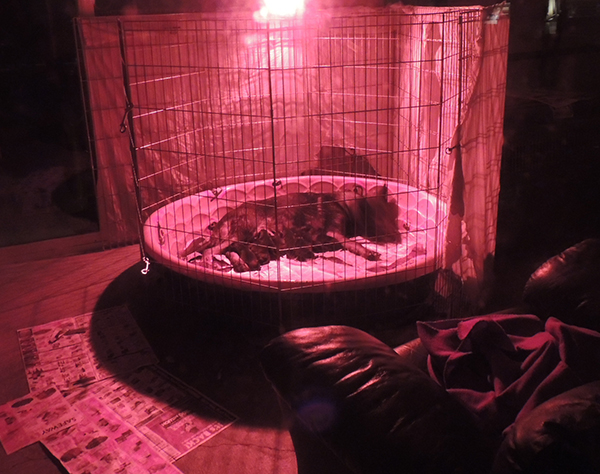 Newborns_5 Male / 3 Female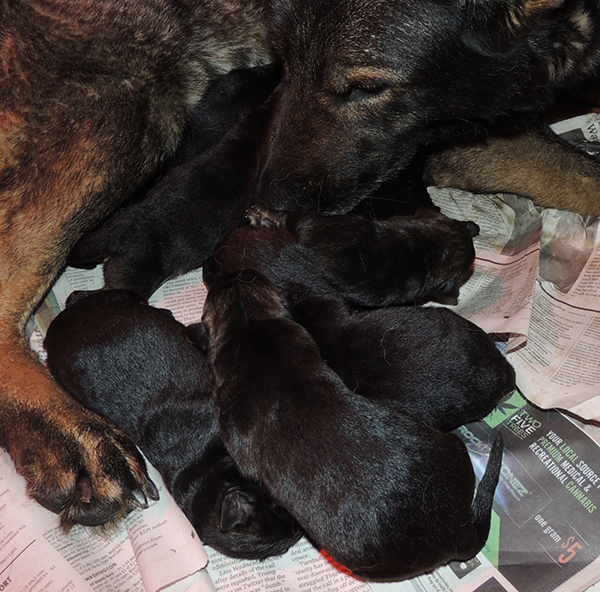 Newborn "X" Litter has arrived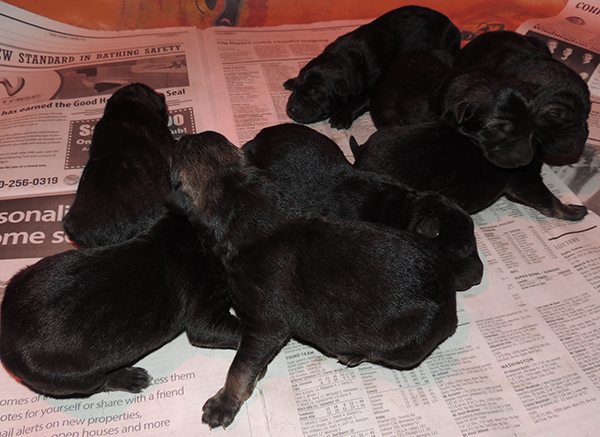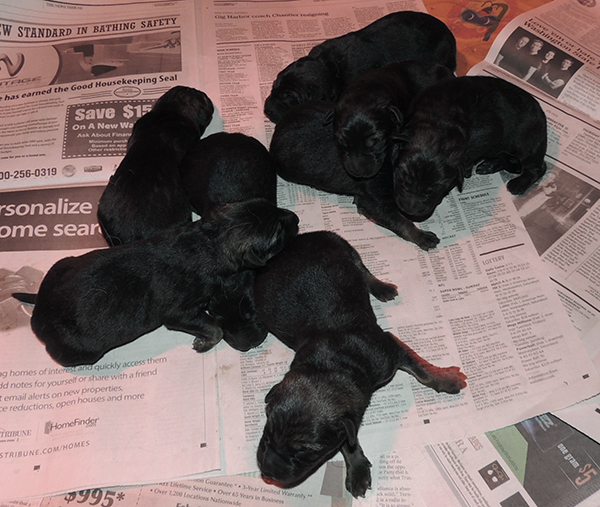 Denzi begins Labor...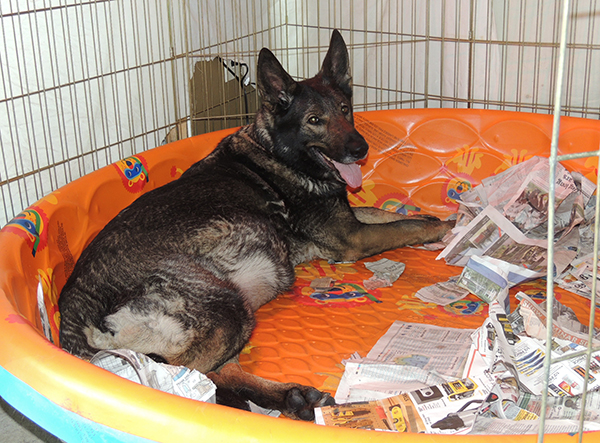 Schraderhaus K9
Quality Working German Shepherd Dogs
Roy, WA. (United States)
+1.253.843.1123 PST